Your Claim
Providing you with cover is only the start of what we do for you. In the event of a loss, we want to ensure that your claim is dealt with the minimum of fuss and correctly, after all, this is when you really need us the most.
We will also keep our customers fully informed of the progress of their claim. This is why we have our own claims department who act in the best interest of our customers, not a service many brokers provide.
If you need to make a claim, or alternatively, need to discuss an existing claim, please email our Claims team claims@penguininsurance.co.uk or alternatively call them on 01462 658777.
No matter how good your driving is, accidents on the road do happen. We have put together a guide to what you should do after an accident, which can help minimise the additional stress of sorting everything out following the incident.
1. Do not admit liability under any circumstances.
This rule applies not just at the scene of the accident but also if you receive a telephone call from the other driver or his insurer after the accident. You should avoid speaking with the insurer of the negligent driver after the accident and should seek assistance from us in responding to any correspondence you might receive. The insurer of the negligent driver will want to reduce the amount of any compensation you are entitled to receive from the accident and until you have received correct advice you may not know what the entitlement is. Anything that you say to the other party will probable be recorded and it may prejudice the outcome of your claim.
2. At the scene of the accident, you should obtain as many of the following details from the other party/parties involved.
Name, address and phone number
Vehicle registration number, make and model
Insurance company and policy number
Name and number of any witnesses
If you have a phone with a camera, some photographs of the scene and other vehicles involved.
3. Telephone our accident assist team on 01462 658777
We will provide you with assistance, including reporting of the claim to your insurers, arranging repairs, liaising with the third party and providing a replacement vehicle for the period in which your own is being repaired.
4. In the event that there was any injury arising from the accident, damage to any street furniture or if there is a risk of fire from leaking petrol or any suspicion that the other driver may be intoxicated through drink or drugs or did not stop after the accident or did not provide their name, address, vehicle registration number and insurance details, then you should report the accident to the local Police.
If the police do not wish to take details from you, you should ask for a self-reporting accident form so that you can comply with your legal responsibility. Unless there is real injury or risk to the safety of other motorists arising from the accident it is unlikely that the emergency services will attend at an incident. In those circumstances it is important to record as much as possible from the accident scene.
5. Following an accident for which you were not to blame, you are entitled to be put back into the position that you were immediately before the accident occurred.
This means that you have the right to replacement transport, the right to have your vehicle repaired to its pre-accident condition and the right to make a claim for personal injury. We will advise and assist you with all of these losses. You should bear in mind that any claim for compensation, you are under a common law duty to mitigate which means that you are expected to keep losses and expenses to a reasonable amount. That act of mitigation does not mean you have to suffer or make do. Wherever possible, you should retain receipts for items of expenditure that you incur and for which you might wish to reclaim from the negligent driver.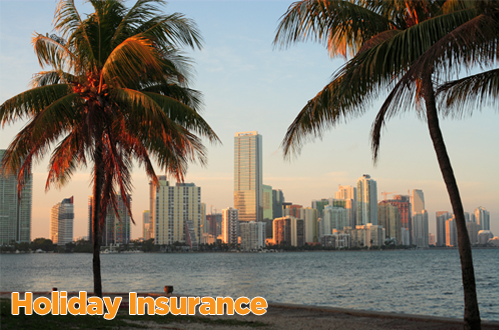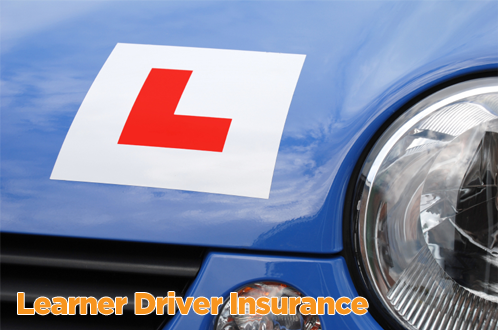 .