A fresh, new brokerage set up to meet the insurance needs of individuals and businesses in the UK.
Penguin Insurance Services is a privately owned independent insurance broker specialising in providing quality personal and business insurance. Our independent status means we are not tied to any one insurer and can offer our customers a wide variety of products from UK approved insurers. In addition, we are able to offer a highly personalised service when arranging cover and assisting with claims.
Family values are at the core of our business. We believe in building long term relationships, and our customers stay with us because we take the time to understand their needs and offer them a truly exceptional service.
We have a wealth of knowledge built up over 20 years in the business providing expert advice, guidance and attention to detail that only a dedicated insurance broker can give.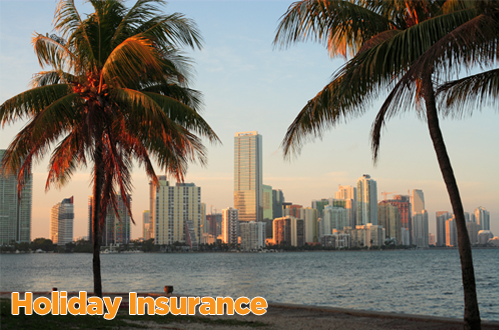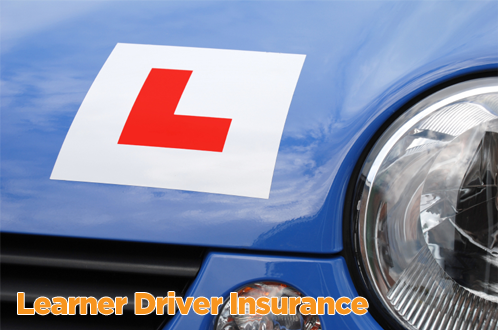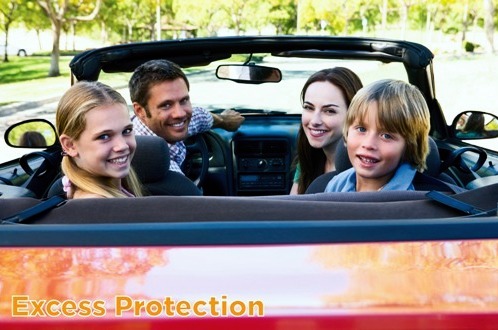 .