Young drivers are being priced out of the car insurance market
Young drivers are being priced out of the car insurance market, according to some revealing new statistics.
In the 12 months leading up until March, a 17-22 year old was expected to pay 64% more than the year before, an AA report suggests. A young driver will typically now pay a premium of £2,431; an astronomical amount for any 17 year old to face. Comprehensive cover also faced a drastic rise up to 40 per cent, disgruntling many experienced drivers.
Prices have become so steep that the Office of Fair trading has launched its own investigation into rising insurance prices.
There is much speculation for the continued rise of car insurance; insurers say higher prices are due to fraudsters and soaring personal injury claims. Whiplash is a common complaint after an accident; it is hard for a court to disapprove and can result in thousands of pounds being paid out to the claimant. On average, there are around 1200 new claims of whiplash a day.
Some people also blame the impact of price comparison sites while others agree that disloyal drivers who constantly switch providers are making other drivers, specifically younger ones, pay more.
The current recession has also pushed up prices, forcing many to seek alternative methods of transport or to even give up on driving altogether.
Unfortunately, young drivers are deemed to be more of a risk to an insurer than over 25's due to their inexperience. There are special insurers for young drivers that will attach smart boxes to the car, which monitor mileage, driving skills and what times the car is being used. These restrictions may also involve time curfews meaning that you are not allowed to drive around certain times, otherwise your insurance is invalidated, so these smart boxes are not ideal for everyone.
Here at Penguin Insurance, we promise to find you the best car insurance prices possible. We have excellent relationships with a large panel of top UK insurers that can provide you an insurance solution tailored to your specific needs.
Regardless of your age or experience, we will strive to offer you a great deal with outstanding service. Call now to chat with one of our friendly advisers who will dedicate themselves to finding your perfect car insurance deal.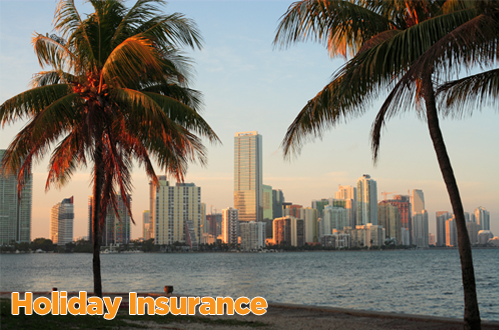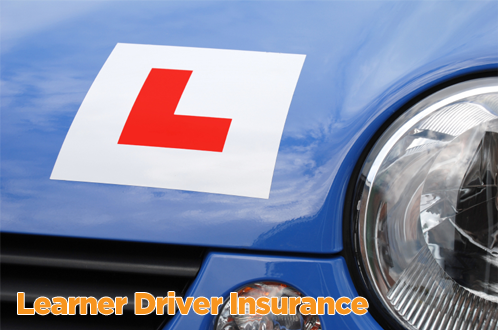 .