Shop owners urged to check riot cover
Penguin Insurance is warning businesses about the importance of having the right insurance protection in the wake of rioting across the UK earlier this month.
They are urging businesses to be prepared in the event of further disturbances.
Shops were targeted by looters during the rioting. Many shop windows were smashed and some properties set on fire.
Business owners should double check their shop insurance policy wordings to ensure they are protected in case the unrest flares up again.
Most policies will cover businesses for looting, fire and other structural damage but some additional policies will also cover for business interruption.
Most commercial insurance policies will protect businesses for damage to their stock and properties caused by the riots. However, it is vital that all business owners double-check what exactly they are covered for and update their policies if necessary.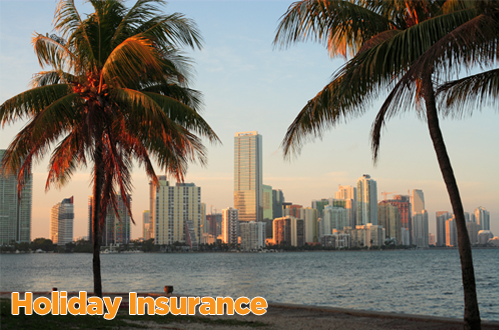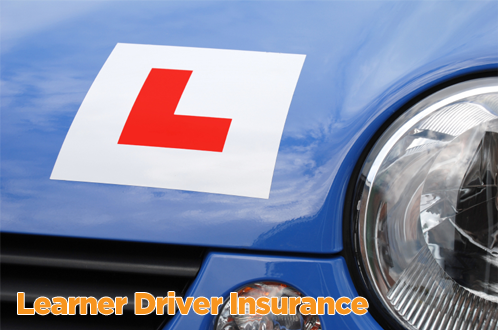 .