Provisional Driver Insurance
Penguin Insurance fully understands the cost of obtaining insurance for Provisional Licence holders and has joined forces with a specialist insurance provider to help reduce these costs. The cover can be purchased online or issued via our offices during working hours.
Learner Driver Insurance Benefits:-
The Provisional Marmalade learner driver insurance policy provides cover for learner drivers whilst undertaking driving tuition. Covered learner drivers can use the learner driver insurance policy to cover their parent's or friend's car whilst they learn to drive, without any risk to their insurance. It's a simple way to get a learner behind the wheel, confident that you are covered without paying large extra premiums for adding a learner driver to a standard car insurance policy. And if you do have an accident whilst driving the car, the claim is made on the learner driver's insurance policy and not the car owners - so any no claims discount is safe!
What type of cars can a learner driver covered by Provisional Marmalade policy use?
Our provisional insurance cover lets a learner driver use most cars, providing they are in insurance group 42 or less and have a current value of less than £20,000.
Is learner driver Insurance a fully comprehensive cover?
The Provisional Marmalade insurance policy provides comprehensive cover for the vehicle by fire, theft or malicious damage and for accidents whilst you're driving the car. The learner driver insurance also covers injury's to you and damages that you cause to other people and their property whilst you're driving. There's also cover for the driving supervisor if they have to take over the wheel in an emergency while you are receiving tuition.
For full details of this cover, please click the link below.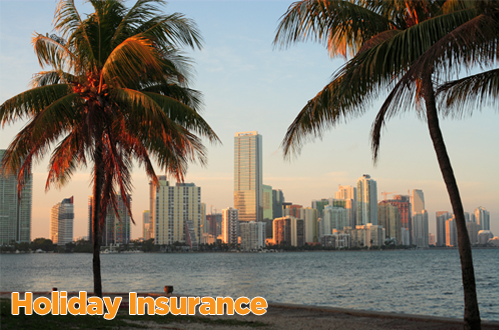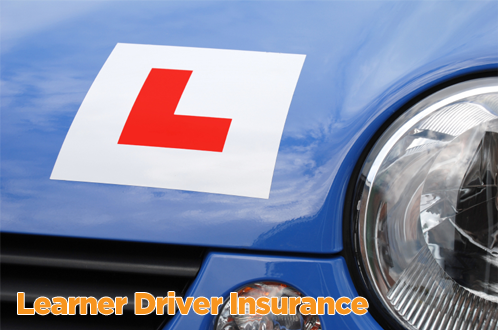 .