Penguin Insurance launch online travel service
Penguin Insurance have launched an online travel service to provide their customers with the option of purchasing cover at any time.
Some of the benefits that the policy provides:-
Single Trip, Annual Multi-trip and Long Stay policies available
Medical Expenses up to £10million
Personal Liability up to £2million
Cancellation up to £5000, Personal Belongings up to £1500
Terrorism cover
Many pre-existing medical conditions covered as standard (an additional premium may apply, how much will depend on individual circumstances)
Business Trips covered automatically
Policy excess capped to £100 on all family policies
Winter Sports cover available
An extensive list of sporting activities covered as standard
A 24-hour emergency assistance and claims administration number available 365 days a year, based in the UK and handled entirely by one organisation
Travel Insurance can still be purchased during office hours and we recommend this to our customers for the professional advice and guidance they will receive. However, we are not open all the time and this service is a valued addition to the services we provide.
For full details of this cover, please click the link below.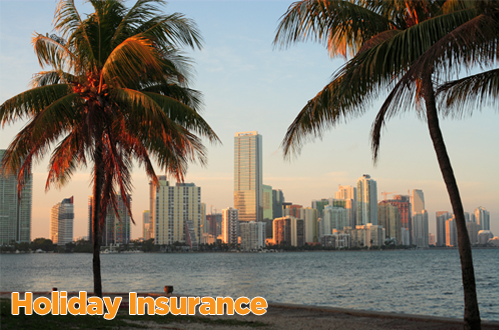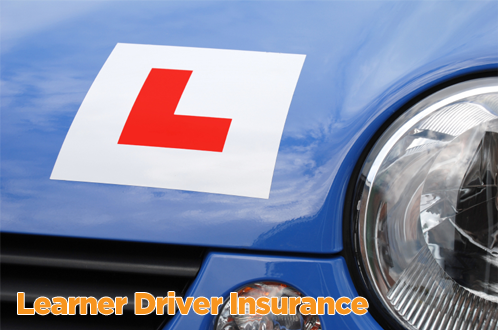 .