Young drivers
Young drivers are being priced out of the car insurance market, according to some revealing new statistics...
Shop owners urged to check riot cover
Penguin Insurance is warning businesses about the importance of having the right insurance protection in the wake of rioting across the UK earlier this month.
Penguin Insurance launch on-line travel service
Penguin Insurance have launched an on-line travel service to provide their customers with the option of purchasing cover at any time.

Some of the benefits that the policy provides:-
Provisional Driver Insurance
Penguin Insurance fully understands the cost of obtaining insurance for Provisional Licence holders and has joined forces with a specialist insurance provider to help reduce these costs. The cover can be purchased on-line or issued via our offices during working hours.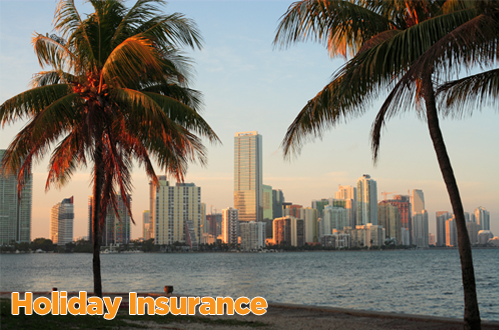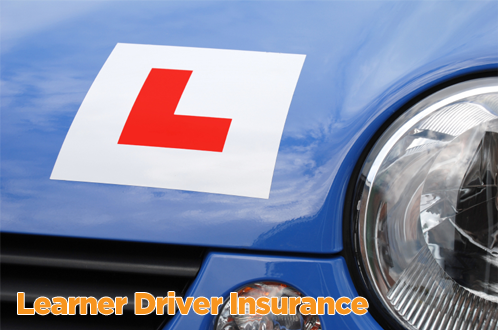 .